Resources
"Saving Souls and Keeping Souls Saved"
We are honored that you are visiting our web site. Please use this site to access the information you need about the church and as a resource for broadening your faith. We look forward to hearing from you and answering any questions you might have.
Links\Resources:
http://www.apologeticspress.org/
http://acaradio.net/
http://tntgospelradio.com/
http://www.christianchronicle.org/
http://church-of-christ.org/studies.html
Amaz1n Entertainment Productions Online Shop
Welcome to the Amaz1n Entertainment Productions Online Shop 69th Annual National Lectureship 2013 Houston, TX
Lectureship Speaker CDs , Lectureship Speaker DVDs, Ladies Day Programs Singing
Visit us at http://aepshop.com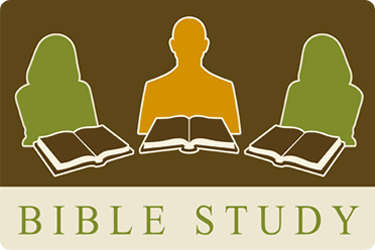 I Desire a Bible Study:
The Paul Russell Rd Church of Christ has included these links to assist you. We believe them to be helpful but we have not reviewed every page. We are not responsible for the content on those sites or any views that do not agree with the teaching of the bible. Please contact the site directly if you have any questions or concerns about a linked site.